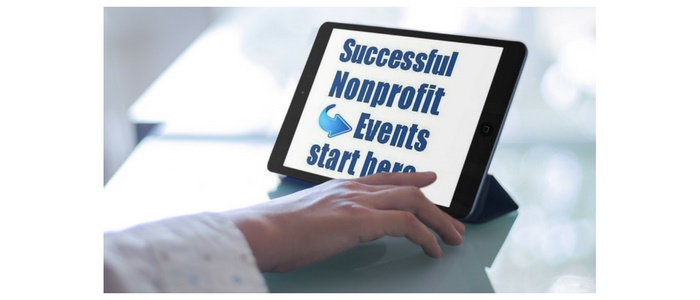 Event Committee Boot Camp
Learn to create and lead effective event committees
Everyone knows that well-run event committees help sell tickets, recruit sponsors and solicit donations.
Get the skills necessary to identify, recruit and lead successful committees to achieve – and surpass – your goals.
With this program A.J. Steinberg, a 20-year event planning professional, will guide you through a strategic course of steps employing live coaching, handbook tutorials and a library of essential timelines and templates.
With this program, you will get:
Customization of all agendas and templates specific to your committee
Two half-hour phone strategy sessions with me to plan your committee
Unlimited access to our vault of Event Timelines and Templates
The Queen Bee Committee Leadership handbook
Plus
Committee coaching and "hand holding" for duration of event planning
This program (a value of $450) is being offered for a limited time for $98
To get the power of this program to boost your event's success

CLICK HERE
Looking for more ways to work with Queen Bee Fundraising to learn strategies for creating successful events,

  CLICK HERE