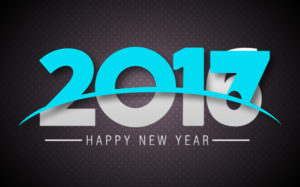 Hey there, nonprofit superstar! Are you ready for the new year?
Do you feel this is your time to shine? Are you excited to hone your skills and help your organization reach their goals for engagement and donations?
Sure, you may be ready to take on the nonprofit world, but in these uncertain times your board may be feeling a bit skittish about spending precious capital on your continuing development training.
Here are five ways to justify the investment in your development education:
1. Make your request in writing – Create a presentation that outlines the course or conference you would like to attend, and clearly outline as the costs as well as the benefits.
2..Focus on what skills you will bring back to the organization – Clearly outline how your new skills will move the organization forward. Remember, you need to clearly show the benefit gained for the money spent. Include any facts and data you have about the uptick in donations and outreach made possible by your new skills.
3. Outline what financial gain your newfound skills will bring to your organization – Be specific in correlating non-monetary engagement (volunteers and community) to long-term financial gain and mission fulfillment.
4. Offer to share what you learn –  Offer to prepare and deliver a short presentation and Q&A to your colleagues. This will allow others in your organization to get the benefits of your attendance. This stretches the investment dollar benefits and makes the proposal far more attractive to the decision-makers.
5. Share the webinar outline or conference schedules with your colleagues – Engage your colleagues and board in the process of determining where these educational dollars are best spent to best meet your organization's needs.
Want the full JUSTIFICATION TOOLKIT to help you get the green light for development education webinars and conferences?