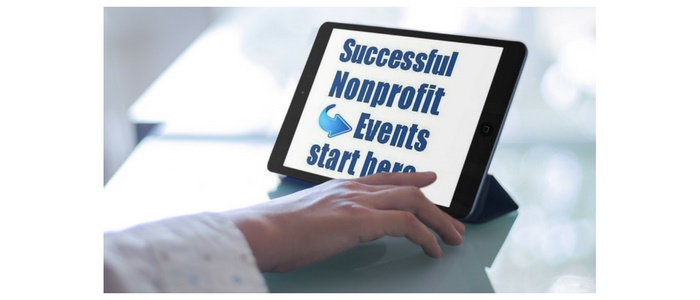 Stage Program Essentials
Connect and engage your audience to reach your goals
The stage program is the centerpiece of your event, so make the most of this opportunity!  Learn the science behind crafting a fast-paced and well-run stage program.
Here you will learn the secrets to choosing excellent emcees, speakers, auctioneers and entertainment, as well as pacing your stage program to maintain your audience's attention.
You'll be trained by A.J. Steinberg, a 20-year veteran professional planner, via live coaching, comprehensive handbooks, and a library of essential timelines and templates.
With this program, you will get:
Customization of Run Of Show specific to your event
Unlimited access to our vault of Event Timelines and Templates
Two half-hour phone brainstorming sessions to for your stage program
The Queen Bee Stage Program Basics handbook
Plus
A one-on-one phone session with me within two weeks of your event
This program ($450 value) is being offered for a limited time for $98
To get the power of this program to boost your event's success

CLICK HERE
Looking for more ways to work with Queen Bee Fundraising to learn strategies for creating successful events,  CLICK HERE