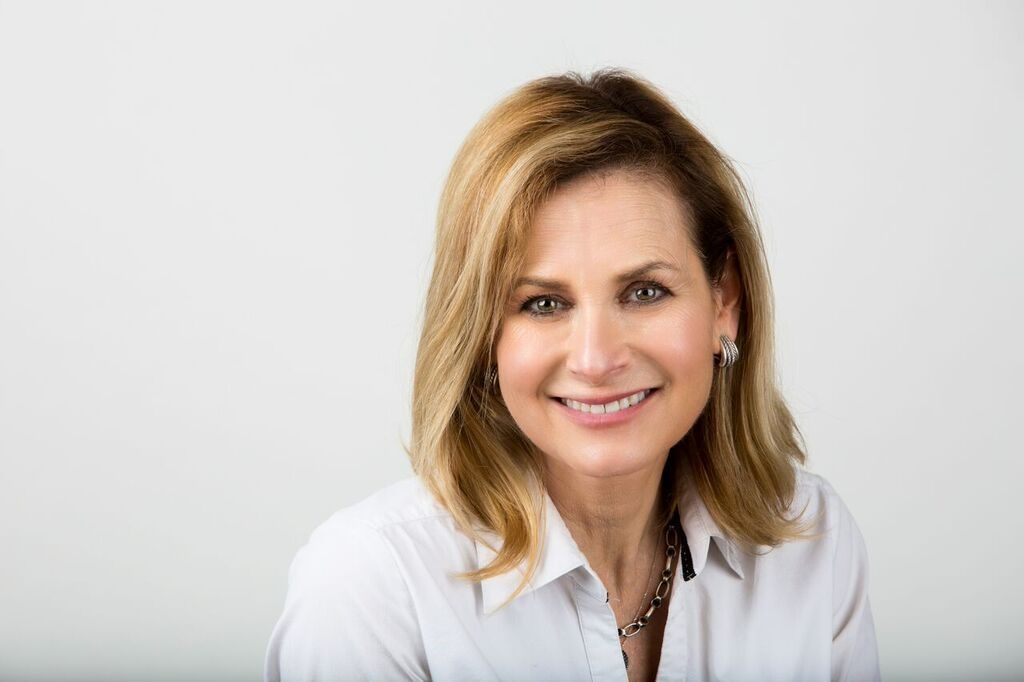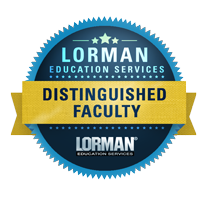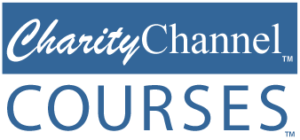 As principal of Masquerade Events, A.J. Steinberg has been creating outstanding successful events for nonprofit and social clients since 1999.
A.J. Steinberg has been creating outstanding special events since 1999 with her Los Angeles-based event planning company, Masquerade Events. Her work producing successful fundraisers with organizations such as Cystic Fibrosis, Jane Goodall's Roots and Shoots, and Union Rescue Mission gained her the reputation of "go to gal" for nonprofits looking to maximize their events' engagement and profits.
In 2015, A.J. created Queen Bee Fundraising, a company that brings the art of nonprofit event planning to thousands of nonprofit professionals through webinars, workshops and speaking engagements. Queen Bee's training programs and webinars give organizations the tools necessary to maximize fundraising events' engagement and profitability.
Ms. Steinberg is a topic expert presenter with CharityHowTo.Com, a teacher with CharityChannel Courses, an author with CharityChannel Press, and a featured expert with influencers such as Bloomerang, Lorman, Pamela Grow, and Marc Pitman. She is also leads workshops and speaks on all subject pertaining to nonprofit event management.