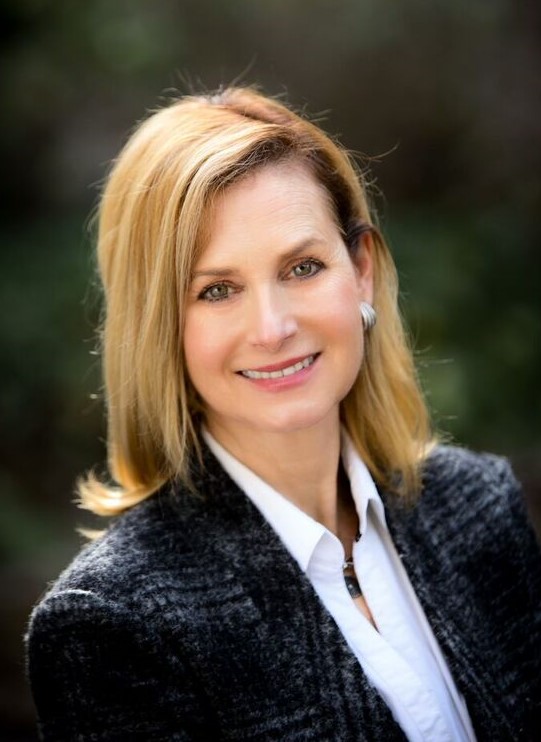 Are you struggling with your nonprofit event planning? Are you overwhelmed by the avalanche of details and decisions that are involved with creating a successful fundraiser?
You aren't alone! Nonprofit professionals all over the world are expected to create meaningful, profitable events and yet have never been given the tools they need to succeed in event planning.
Imagine smoothly run committee meetings, enthused board members, active volunteers who bring in donations and sell tickets, and an event that engages guests and creates meaningful long-term relationships.
Here at Queen Bee, you can learn the strategies used by professional event planners for creating successful fundraising events. No matter how big or small your organization, you can get the tools to optimize your resources and maximize your event's earnings. To make it even sweeter, your event preparation will go smoother and your volunteers will be happier than you ever thought possible.
Sound like a fairy tale? Too good to be true?
Believe me when I say that after 20 years producing top-notch fundraising events I have put together the best-of-the-best systems and crafted a fail-safe program to teach nonprofit teams anywhere in the world how to get organized and get real results from their event planning efforts.
Check out the ways that the Queen Bee community can be your partner in event planning success. We look forward to toasting your successful event!