SUCCESSFUL
FUNDRAISING
EVENTS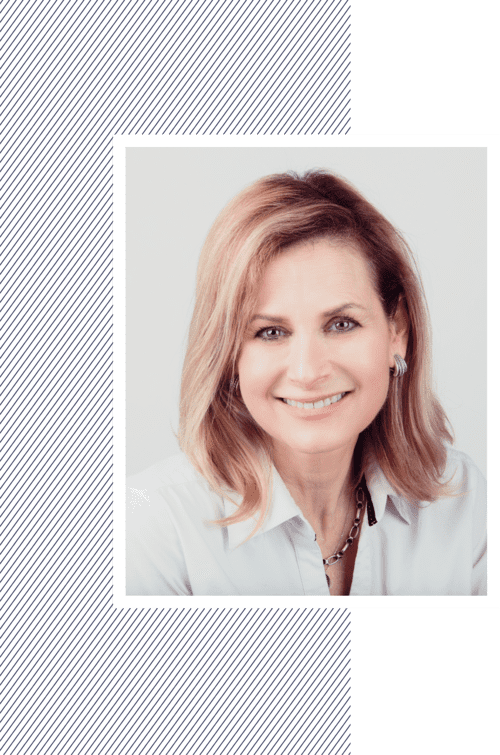 With twenty years of nonprofit event planning experience under my belt, I founded Queen Bee Fundraising to help guide you through the ins-and-outs of creating engaging and profitable events.
Successful events don't happen by magic – it takes resources and know-how to do them right! Get this Ebook filled with strategies for creating events that runs smoothly, engage guests and brings in the revenue you want!
Free E-Book
HOW TO CREATE A SUPER SUCCESSFUL EVENT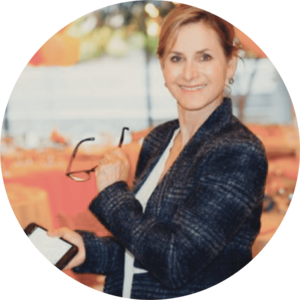 The Queen Bee of Queen Bee Fundraising
A.J. Steinberg has created outstanding fundraising events since 1999 with her Los Angeles-based event planning company. She has produced over 100 events and raised millions of dollars for organizations Cystic Fibrosis, Jane Goodall's Roots and Shoots and Union Rescue Mission.
In 2015, A.J. launched Queen Bee Fundraising to share the art of nonprofit event planning with organizations worldwide. Through consulting, webinars, workshops and speaking engagements, A.J.'s goals is to make her successful event planning strategies and resources available to all nonprofits, no matter their size or location.
A.J. has earned the reputation as a leader in event-based fundraising and is a recognized topic expert and contributor to respected nonprofit resources such as CharityHowTo.Com.
Executive Director, Emily Shane Foundation